Showroom
Beautiful grade A natural stone
There's no denying that natural stone adds a sense of luxury to any space. Whether you're a homeowner or an industry professional, when sourcing stone you'll have a series of important decisions to make. To ensure that you love the end result, we work side-by-side with you from start to finish.
Browse our inventory here, then book a consult to speak with a Marble Art expert. We also encourage you to visit our showroom to see and feel our beautiful stone imported from Italy, Spain, Portugal and other countries around the world.
Select a Stone Type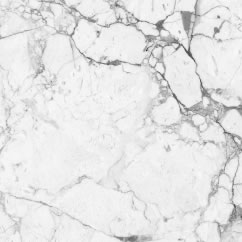 Marble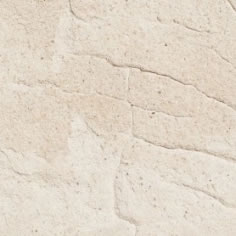 Limestone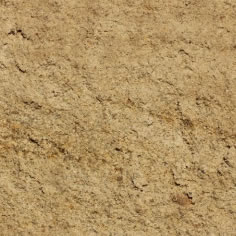 Sandstone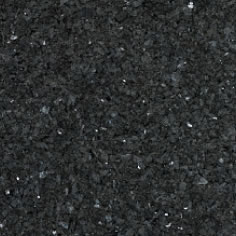 Granite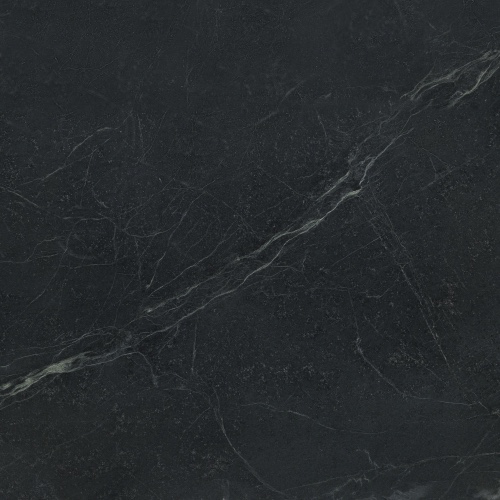 Soapstone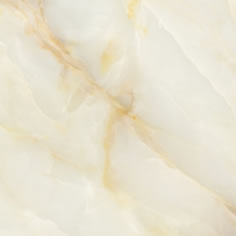 Onyx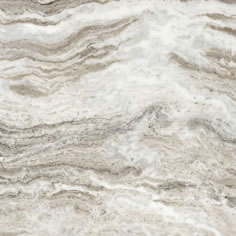 Quartzite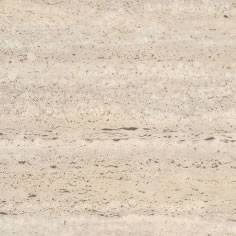 Travertine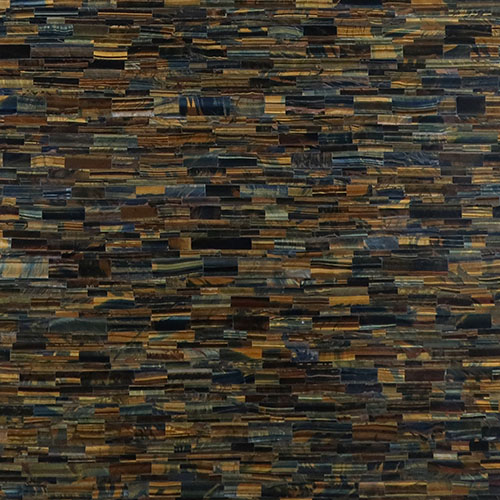 Semi Precious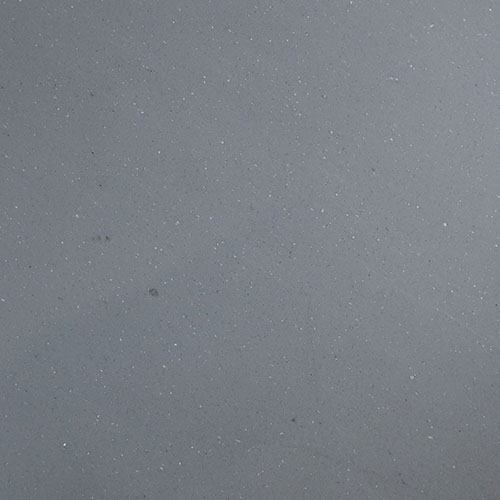 Basalt
Marble
Marble is a favourite of designers because of its timeless, vibrant and fluid look. Its extensive variety of colors makes it perfect to add sophistication and style to large and small spaces alike. Marble's versatility shines through in its ability to have different finishes such as; polished, honed, brushed or leathered. We carry grade A Italian marble in many shades from grey and brown to white and pink. Sealing the surface and maintaining it ensures that it lasts a lifetime.
Common uses: fireplace surround, wall cladding, flooring, bathrooms
TRENDING STYLES
PROJECTS USING Marble
Limestone
Limestone is a natural stone made underground through natural processes. It is known for its amazing beauty and elegant appeal, it's warmth and beauty are alluring and fit into any home design. Limestone is a very strong material that can be used both indoors and outdoors.
Common uses: fireplaces, accent walls, flooring, tiling, exterior projects
TRENDING STYLES
PROJECTS USING Limestone
Sandstone
Sandstone is a stunning sedimentary stone that is available in a variety of textures and earthy colours. It is popular not only for its distinctive style, but has been a reliable material for centuries. Sandstone, like other natural stones, is heat resistant. The unique characteristics of sandstone can provide any home with the perfect decorative touch.
Common uses: pool deck, patio, countertops
TRENDING STYLES
PROJECTS USING Sandstone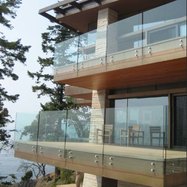 Granite
Durable, reliable and classic, granite is a wonderful material for countertops. Granite is an igneous rock, meaning that it originates from volcanic magma. Colour-wise, it ranges from pure black to greens and blues to browns and tans. Look closely and you'll see a speckling of crystals throughout some of the slabs. Granite is perfect for kitchens as it withstands the heat of pans, is hard to scratch and etch and stays cool, making it perfect for rolling out pastries.
Common uses: kitchen countertop, bathroom vanity, bar tops, staircase, flooring, patio
TRENDING STYLES
PROJECTS USING Granite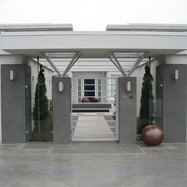 Soapstone
Soapstone is a soft natural rock that has a high talc content, which gives it a soft soap feel. Unlike other types of stone surfaces, soapstone does not need a sealer because it is nonporous, which makes it stain resistant and easy to clean. Over time its charcoal grey surface will oxidize, making its appearance darker. Soapstone with its natural charm and subtle patterns offers outstanding design versatility and works beautifully in country or an urban style setting.
Common uses: countertops, sinks, flooring
TRENDING STYLES

PROJECTS USING Soapstone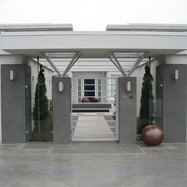 Onyx
People are often transfixed by the ethereal qualities of onyx when it is backlit. It is a translucent stone that comes in many colours and makes a dramatic backsplash or wall feature. It can be sealed and used as a countertop, but to avoid scratches, use it in lower-traffic areas.
Common uses: tabletop, backsplash, feature wall
TRENDING STYLES
PROJECTS USING Onyx
Quartzite
This natural material is extremely durable and also very pretty. Each slab is unique, and resistant to scratches and heat from pots and pans, unlike its man-made cousin quartz. Because of its similarities to marble in look, quartzite's veining and beautiful colour options combine to make an elegant stone surface, perfect for those looking for durability and vibrancy.
Common uses: kitchen countertop, tabletop, fireplaces, bathroom
TRENDING STYLES
PROJECTS USING Quartzite
Travertine
Some of the most iconic buildings in the world are made with travertine, like Rome's Colosseum. Travertine forms from geothermal springs, hence its naturally occurring holes. We source travertine from Italy and hand select for the highest quality slabs to ensure you'll be happy with how the stone looks and feels. For such a traditional stone, travertine can be used in a classic or contemporary space quite successfully.
Common uses: flooring, tabletop, fireplace
TRENDING STYLES
PROJECTS USING Travertine
Semi Precious
Semi-precious stones are the pinnacle of luxury stone design, and a stunning example of natural beauty. Individual stones such as agates, gems and crystals are hand-selected for beauty, purity and homogeneity, which are then meticulously laid out and hand assembled. Semi-precious stones are highly resistant to impact, heat, or staining making it one of the most durable countertops. A semi-precious stone accent is a great way of creating magic and beauty in your space.
Common uses: countertops, accent walls, backsplashes, fireplaces and outdoor spaces
TRENDING STYLES
PROJECTS USING Semi Precious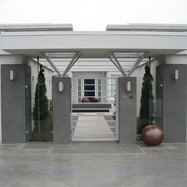 Basalt
Basalt is among nature's most beautiful products. Formed of volcanic rock, this hard stone blends into both indoor and outdoor and can truly stand the test of time. It's grey-black and fine-grained, with subtle patterning and a smooth matte finish. Its looks alone, minimal and yet warm, are hard to beat making this stone increasingly popular for kitchen countertops installations. Basalt, just as marble, needs to be sealed to resist staining, but the natural variation and minimal fleck found in the honed material is very forgiving and durable.
Common uses: countertops, fireplaces, showers, floors
TRENDING STYLES

PROJECTS USING Basalt