With the health and safety of our employees and clients being our number one priority, our showroom will be open to the public BY APPOINTMENT ONLY. Please wear a MASK and PRACTICE SOCIAL DISTANCING during your visit.
Otherwise, we will continue business-as-usual behind closed doors, Monday to Friday, 8:00AM - 4:30PM via email or phone 604-436-0322. Please contact your sales representative directly via email.
If you have anything to pick up at our yard, we urge you to call us and coordinate, as we will be releasing material BY APPOINTMENT ONLY. The last warehouse pickup/drop-off is at 3:30PM and not between 11:45AM - 12:45PM.
Our goal is to collaborate and move forward in the safest way possible. Given the current COVID-19 situation and public health warnings issued from our government, your patience and understanding are greatly appreciated.
We extend wishes of good health to you and yours and thank you for your patronage.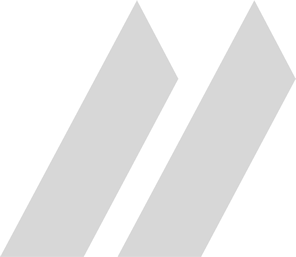 BUSINESS HOURS
BY APPOINTMENT ONLY
Holiday Closure Dates: We will be closed for the holidays beginning Fri, Dec. 24, 2021 and reopening on Tue, Jan. 4, 2022 @ 8:00 AM
Mon thru Fri: 8:00AM - 4:30PM (last warehouse pickup/drop-off at 3:30PM and not during 11:45AM-12:45PM)
Closed Weekends, Local and Statutory Holidays