Experience exquisite.
We're a family company with deep roots in Italy where stone artistry is ubiquitous and stone is the heart and soul of architecture.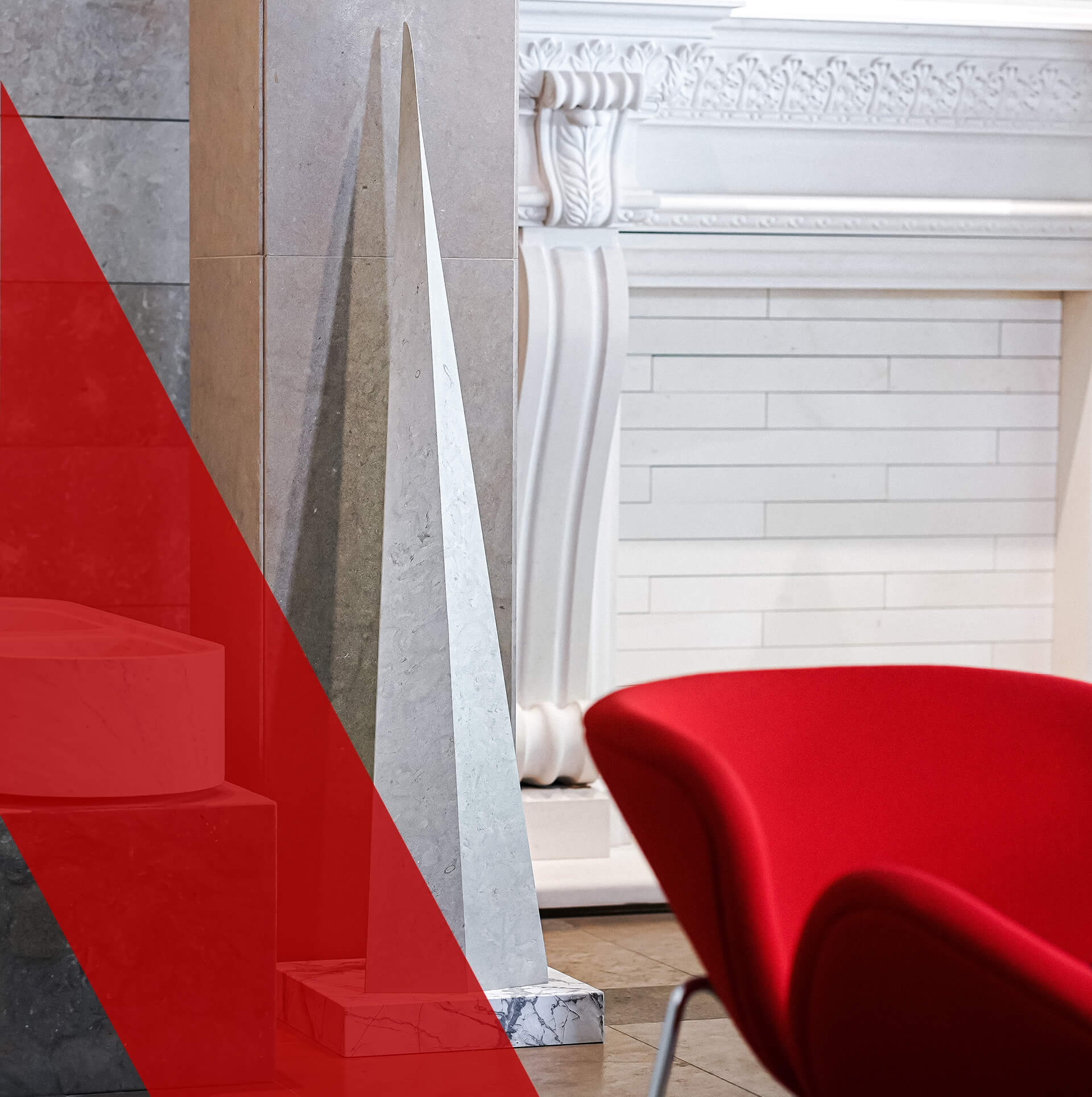 For those seeking
true artistry
There are many places you can buy marble and other natural stone, but there's just one that treats stone like an artform: Marble Art. We specialize in stone for spectacular spaces and discerning buyers.
Our work lives in some of Canada's most beautiful homes in the form of luxe flooring, countertops, fireplaces and feature walls. We are known for the excellence of our workmanship and installations. This is why, for decades, we've been the go-to stone company for architects, designers and builders in BC. Come visit our showroom and speak with our knowledgeable team about your project.
Explore Offering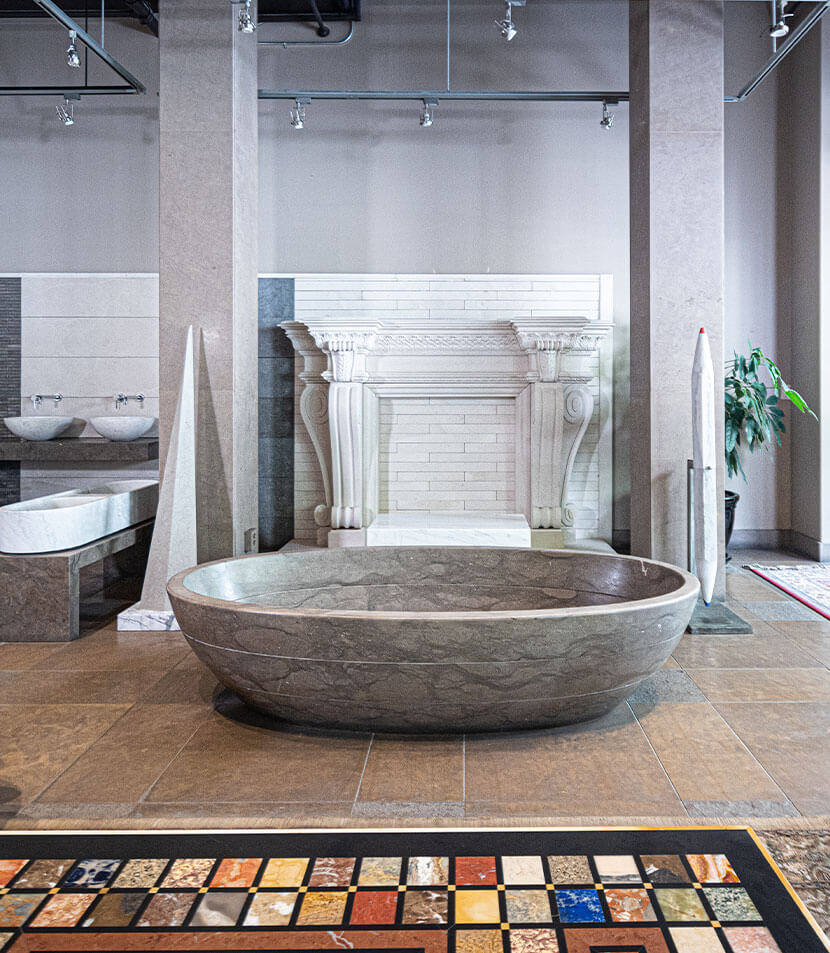 Our Clients
We've got a reputation—and we've earned it.
We're proud to have British Columbia's top design and build firms among our clients!