Passionate about
perfection
Master craftspeople—that's what sets us apart
Inspired by centuries of stone mastery, we produce work that's summed up in one word: elegant. Let us put our four decades in business to work for you. Expect proactive, responsive, thorough and thoughtful communication, from start to finish.


In 1979, Sony launched its Walkman, The Beachcombers were a Canadian mainstay, and we opened our doors. Since then, our children have joined us in the business, and our Marble Art family has grown to include honorary members, too. What hasn't changed is our love of stone and our unrivaled work.
We import stone from the top stone suppliers in the world who know that we do not compromise on quality. Our inventory includes all of the most popular stones (quartzite, marble, granite) as well as stunning stones like onyx and limestone. See our extensive selection.
In an age when everything is digital, we still place a huge emphasis on people. We're fun, vibrant people who value our relationship with you. Come tour our facility and enjoy an espresso with us. And whenever you have a question, give us a call or email. Best of all, we take care of every detail so the project flows smoothly and stays on track.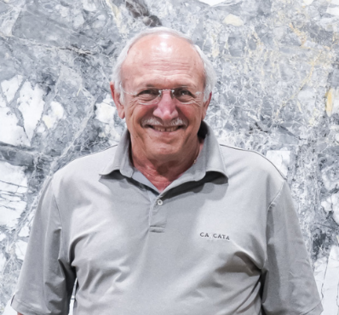 Greg Charalambous
Director C.F.O.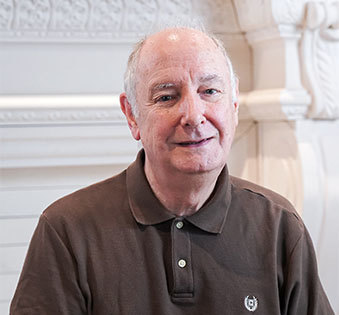 Maurizio Grande
President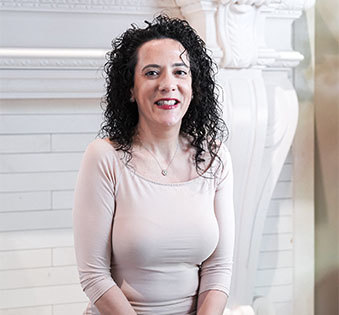 Valentina Farley
Office Manager/Accountant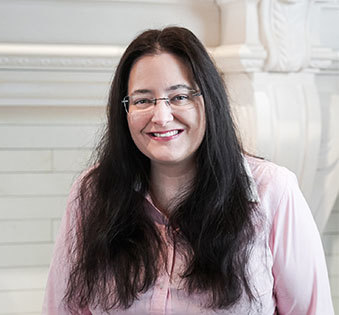 Eleonora Grande
Sales Manager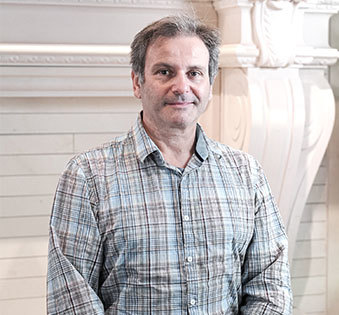 Francesco Gargiulo
General Manager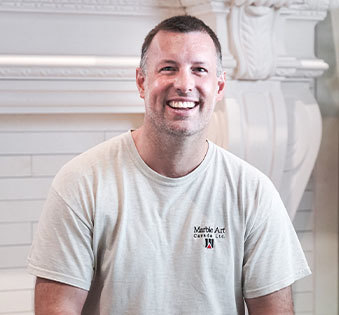 Clint Farley
Plant Manager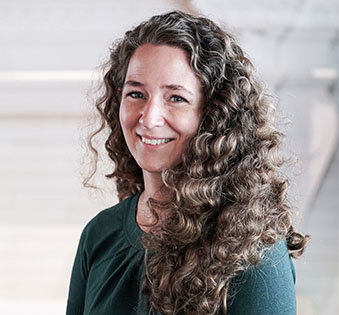 Sonia Mason
Architectural Technician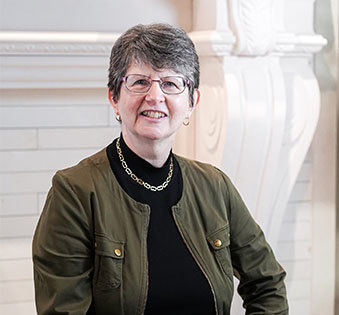 Lorelei Canderan
Admin Assistant